Xan·a·du (noun) used to convey an impression of a place as almost unattainably luxurious or beautiful
I'm rather pleased with myself for finding a X word and figuring out a literary tie in. Given the definition of Xanadu, I wanted to pay tribute to stories with impossibly beautiful settings described in extraordinary detail.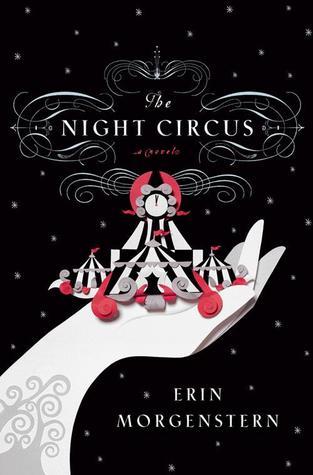 The Night Circus by Erin Morgenstern is at the top of the list. Welcome to a circus, each room uniquely enchanted with the magic of warring magicians. You can smell the carmel popcorn, taste the excitement in the air...Erin Morgenstern left no sense deprived of fantasy experience, in her debut novel.
Winter's Tale by Mark Helprin is a story of good and evil, true love, and miracles, passing down through the generations in an unforgettable snow-covered New York. You can feel the cold on your cheeks, feel the burn of grief in your heart in this story of love and redemption.
Palimpsest by Catherynne M Valente; a seductive and imaginative story of a parallel world that can only be found by the unhappy souls who've managed to have a sexual encounter with someone who'd already been there. See an impossible world with trains that breathe and insects built in factories; feel the anxiety as desperate people cling to hope of something more...
Got a favorite beautifully imagined book?