I'm inventing a theme for Sunday. I have not yet decided whether or not it will be a permanent fixture, but right now I like the idea of it and I'm going to see how it goes.
My first short story collection ever reviewed on this blog was by Scott F Fitzgerald and there was a problem. How do you review one book when it's full of many stories? I wound up trying to do both: review the book as a whole and acknowledge each individual story inside. This made for one long ass review.
So instead I thought: why not review each individual story as an individual and then upon the books completion review the book as a whole? That way short stories have short reviews and the book review looks a little bit less like pretentious word vomit.
So when the A-Z Challenge is complete, I will be starting Short Story Sunday. It will feature the first story of the following: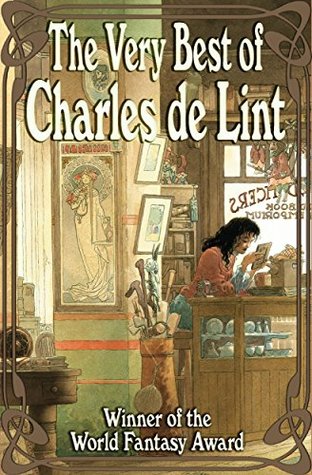 Second order of business: when the AZ Challenge draws to a close, I will be shutting off the Anonymous comments and turning on word verification. It's nothing personal I just hate spam. So if you'd like to comment in the future, please sign in.