Today, I want to acknowledge kids in literature. Regardless of genre, the right child character, used just the right way, is effective at enhancing a storyline.
Few things are rarely as horrifying as a child; the epitome of vulnerability one moment and then the next, innocence corrupted to the point you have to wonder whether or not they were ever innocent at all.
Few narrators can better tell a story about right and wrong, life and death, fiction and reality, than a capricious child who hasn't yet allowed himself to understand the differences.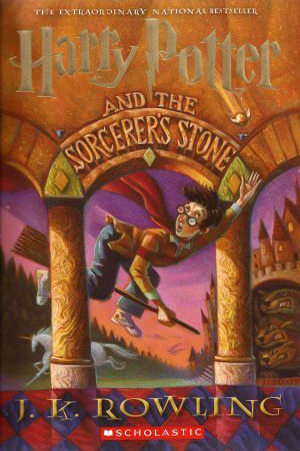 Few ideas can spread hope like the story of an orphan naively clinging to courage, no matter its cost.
And few characters are so eager to guide us on an adventure, as a curious child looking to have one of her own.
Here's to all the fictional children of the literary world, the ones who terrified us, taught us, inspired us, and led us.
Got a favorite literary child?