This week's theme is: Ten Books You Recently Added To Your To-Be-Read List.
These are my picks for the Tuesday Top Ten, as invented by
The Broke and Bookish
.
The Black by Paul E Cooley.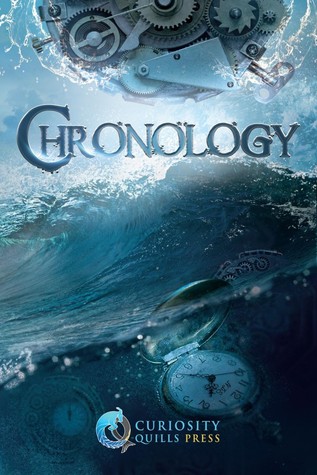 Chronology from Curiosity Quills Press...appears to be a book of scifi/fantasy short stories from an Indie-house, but I figure it's a good way to find a new favorite author.

3, 4, 5 are Upcoming Releases


Library of Souls by Ransom Riggs.
Himmelstrand by John Ajvide Lindqvist. Waiting for the English translation.
The Map of Chaos by Felix J Palma. English translation.
6 & 7 recc'd by Friends
The Lost City of Z by David Grann.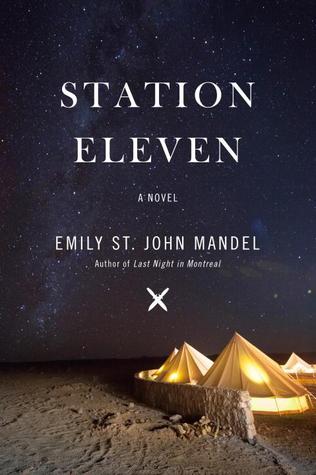 Station Eleven by Emily St John
8, 9, & 10 Goodreads recc'd
Ashfall by Mike Mullin
Stray Souls by Kate Griffin.
City of Stair by Robert Jackson Bennett