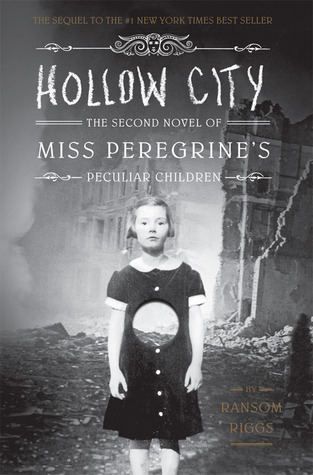 I just finished Hollow City and it made me invent a new word: creepadore: (adj)--when a thing is creepy and adorable at the same time. Here's a snippet:
"Do all the animals here talk?" I asked.
"Just Deirdre and I," Addison said, "and a good thing too. The chickens won't shut up as it is, and they can't say a word!" Right on cue, a flock of chickens bobbled toward us from a burned and blackened coop...
..."What happened to their coop?" Emma asked.
"Every time we repair it, they burn it down again," he said.
I'm hoping to have the review finished today and posted tomorrow!
Quotable Thursday
originally brought to you by
Bookshelf Fantasies
.